Thursday Movie Picks: Rescues
This week's theme from Wandering Through The Shelves needs your help.
Okay, I couldn't help it. To be fair, I didn't pick movies with damsels, but here are some films that I really enjoy where someone had to be rescued.
1) The Martian
Watney gets left behind on a mission to Mars and NASA has to spend probably a trillion dollars to get him home. I loved the book and the movie, and you know what, I like that the HFPA put it in the comedy category at the Globes. Fight me.
2) Argo
What's so amazing about this movie, a real life rescue mission about six Americans stranded in Iran in the 80's is how even though you know the ending, the film makes it feel like something could go horribly wrong. That's masterful.
3) The Rescuers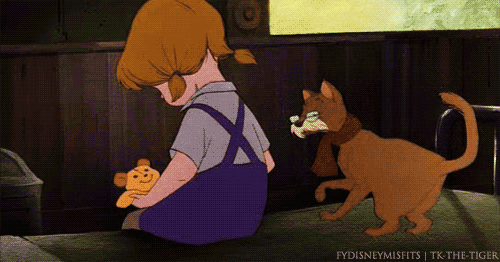 The Rescuers: Down Under came out during my life time, but this one came out in the 70's, and I thought it was the sequel when I was a kid. I didn't realize this one came first. Everyone seems to love DU more, but I've always had a soft spot for Penny getting rescued in this one.