Review: Avengers: Endgame
Whatever it takes.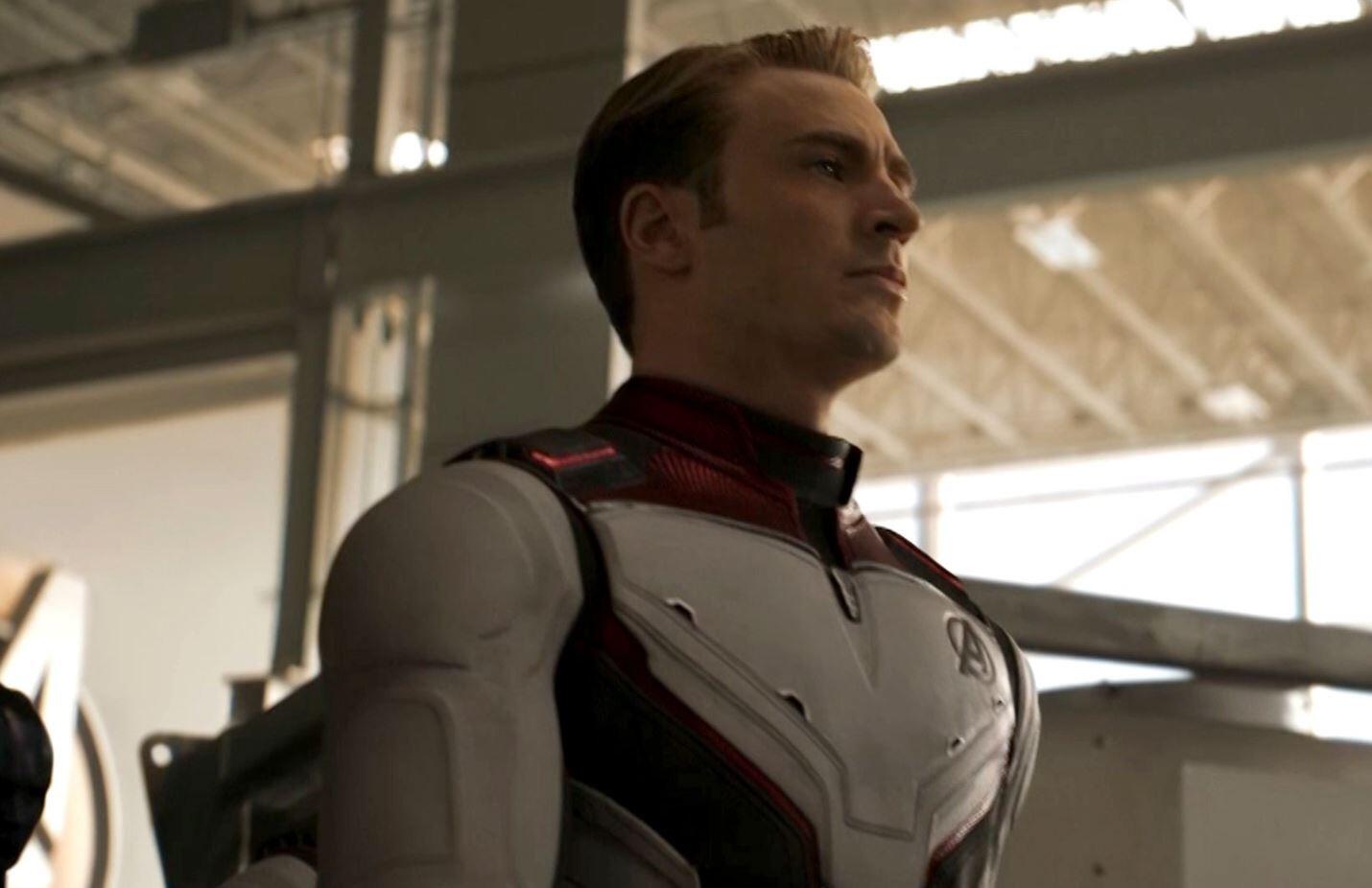 After Thanos (Josh Brolin) succeeds in snapping half the universe away. The remaining Avengers, faced with the first loss must find a way to undo what has happened as they do not get to move on.
Saying I was excited for this film is a massive understatement so did this three hour epic live up to all my hours of fan girling?
Don't worry, I'll respect the #DontSpoilTheEndgame movement and not go into too much detail but the scope of this movie is really extraordinary. While Infinity War perfectly balanced different groups and locations, Endgame plays like Avenger's greatest hits. It is three ours of complete fan service and it's a wonderful thing that this movie was made for the fans who support this universe through twenty two movies.
The stars of this movie are most certainly Robert Downey Jr. and Chris Evans. They're the heart and soul and they give wonderful performances. Scarlett Johansson also has her best outing as Natasha and characters like Nebula and Ant-Man get far more to do this time around.
There's some things I'm not crazy about. One of them being a huge spoiler, the other not so much, and that's Gwyneth Paltrow as Pepper Potts. Pepper as a character has potential, but Paltrow plays her so insufferably. There's two scenes she's a part of in this film that are packed with so much emotion and she absolutely sucks the life out of said scenes the moment she enters them. If you don't mind Paltrow as a actress, that likely won't happen to you, but it was a massive buzzkill for me.
Thankfully, there's so much more to love. The stakes are high, the score is beautiful, and the signature Marvel humor is still there. There's wonderfully badass moments that will require repeat viewing just to catch them all.
I'm still so over the moon about this movie I can barely string words together. (which is probably obvious by this review) I'm so glad I watched this on opening night with a crowd that clearly loves these films as much as I do. What an experience, I've never cheered so loudly in a film before.
Recommended: Yes
Grade: A-
Memorable Quote: "That's America's ass!" - Scott Lang (Paul Rudd)