Thursday Movie Picks: Video/Arcade/Board Game Movies
Last week we had toys, now we move to video games! Wandering Through The Shelves asks us to chose three movies based on arcade and/or board games. This was kind of hard, because I can't say that I like many of these movies. So I decided to go with one good, one so bad it's good, and the other flat out terrible. Here we go. Semper fi, motherfuckers.
1) Silent Hill
Let's start with the Good. Silent Hill got off to a bad start for me (the little girl screaming 'SILENT HILL!' was awful) but it quickly picked up the pace to become one of the creepiest things I've ever seen.
2) Mortal Kombat

I thought this movie was pretty awesome as a kid, but really it's so bad. But I'd say it falls under the category of "so bad it's good." It's been years since I've seen it though.
3) House of the Dead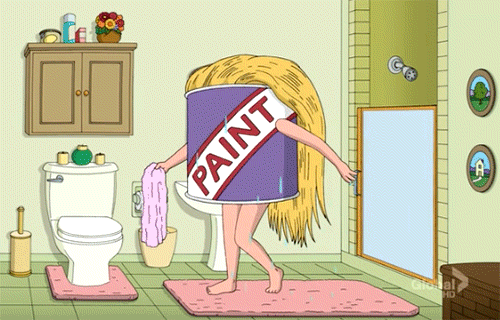 Okay, so that's not a gif from the movie. But watching paint dry would be more interesting. If there was ever a film I should've walked out of but didn't, it was this one. I can't believe I sat through this entire thing. I'm getting a headache just thinking about it now.
Honorable mention: Jumanji, which I expect to see a lot so I didn't go with it. Loved that film as a kid.