Review: System Crasher
There's nowhere else.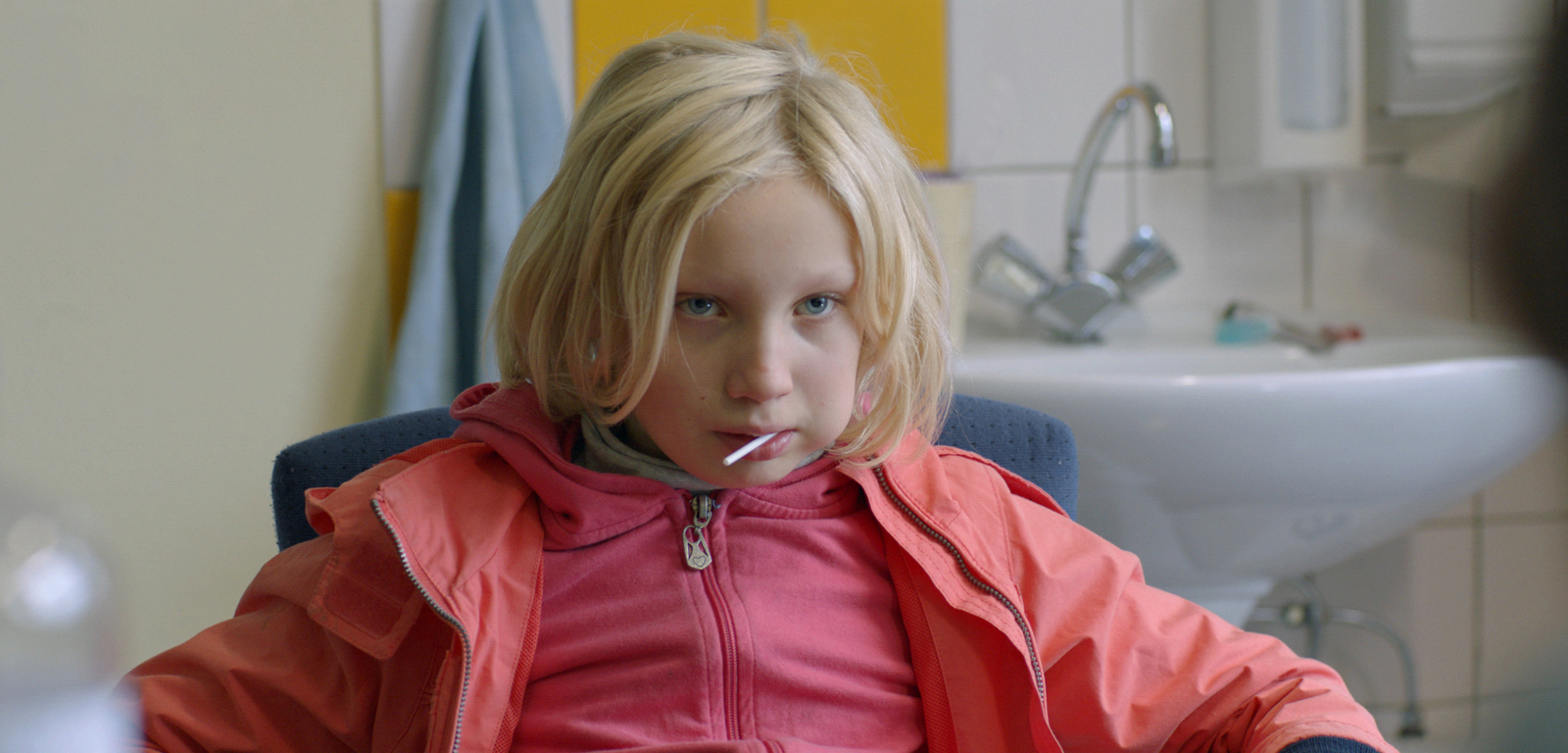 Benni (Helena Zengel) is a nine year old girl in Germany with severe anger issues. She's referred to at one point by the hospital staff as a "system crasher." She can't keep it together, so she can't live with her overwhelmed and rather aloof mother. (Lisa Hagmeister) Her social worker, Mrs. Bafané
(
Gabriela Maria Schmeide) struggles to find somewhere to place her because she's too young for a closed facility and over 30 group homes have denied her. Her new school escort, Micha (
Albrecht Schuch) attempts to get through to her in his own ways.
This was Germany's submission to the Oscars last year and has been on my radar ever since. Even though it didn't nab an Oscar nomination, its now landed on U.S Netflix.
Helena Zengel gives a very convincing performance. Many child actors would probably take the opportunity to just scream bloody murder - which she has to do a lot here - and run with it but Zengel really captures what it's like to be a kid who can't control her temper. You can see it in her eyes, she's just extraordinary. Schuch is another stand out. Micha dealt with anger issues himself, so he offers a different perspective for Benni.
I will say, this film can be very hard to watch, because no one wants to see a child fail over and over like this. You naturally want her to get the help she so desperately needs. It's definitely worth your time.
Memorable Quote: "I'm having rescue fantasies. " - Micha (Albreht Schuch)