I'm addicted to the internet. I love staying connected, but that's not as destructive as the films I'm going to talk about today. This week's theme from Wandering Through the Shelves is about addictions. I'm sticking with three separate addictions. Here's what I came up with.
1) Smashed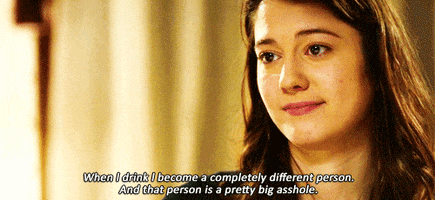 This film follows Kate, a teacher with an addiction to alcohol. When that addiction leads to a very public incident at work, she tries to stay sober and her relationship with her husband suffers because of it.
2) Trainspotting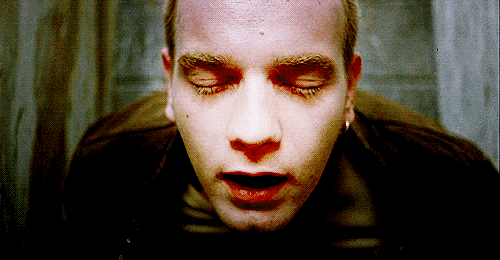 Renton is addicted to heroin and struggles with trying to get out of the drug scene. We showed a movie called Wasted to teenagers in our addiction studies group at a former job. Effective, but I can't help but wonder how much more effective it would've been if we showed Trainspotting instead. You know, sometimes scaring kids out of something works.
3) Shame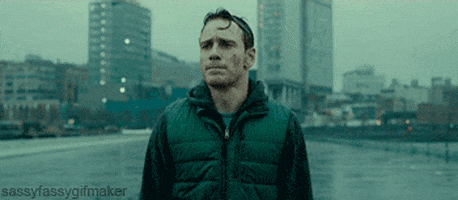 Brandon is addicted to sex. He's frequently hooking up with people, viewing pornography even when he's at work. Michael Fassbender is so spectacular in this film and he was robbed of an Oscar.