Review: The Disaster Artist
What a story, Mark.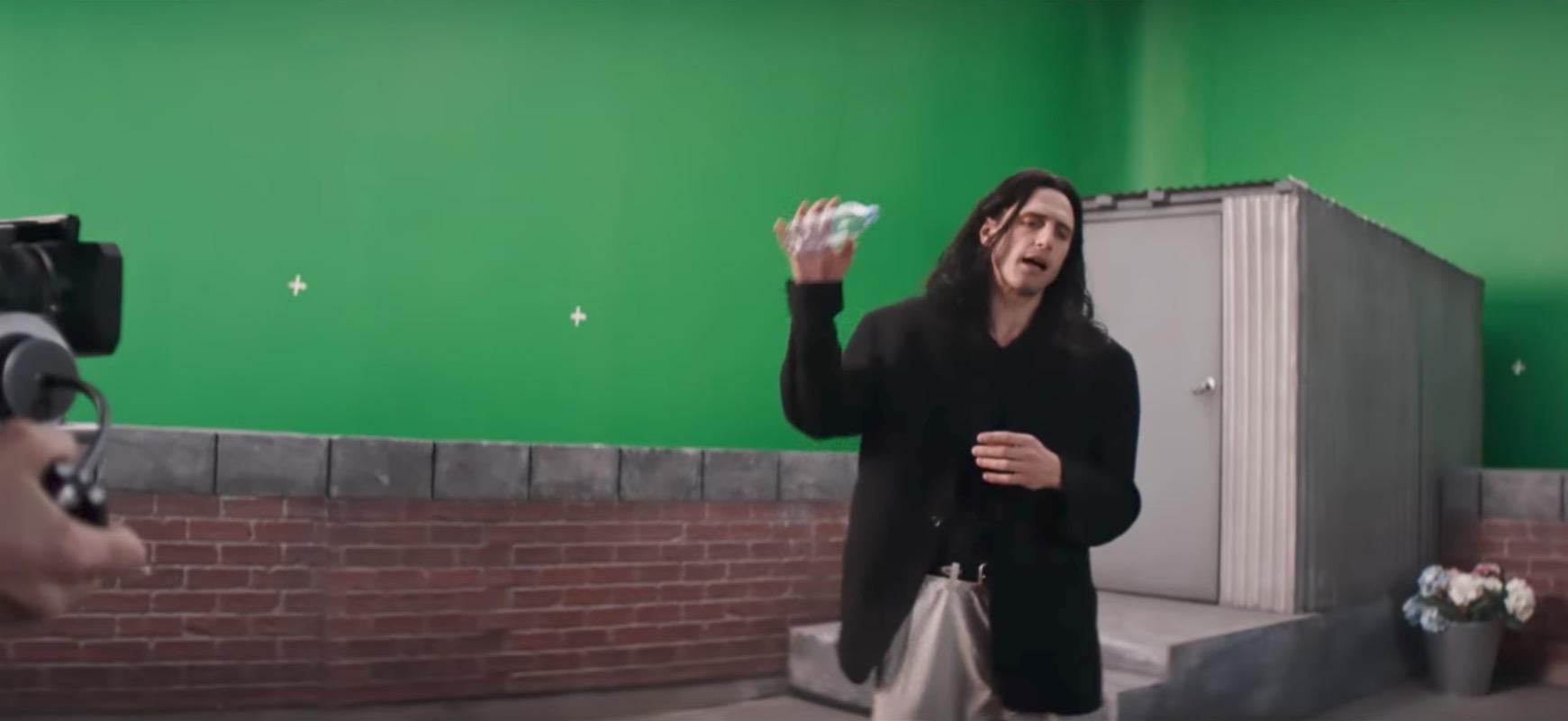 Greg Sestero (Dave Franco) is an aspiring actor in San Francisco when he meets the eccentric Tommy Wiseau (James Franco) in an acting class in 1998. They eventually move to LA together, and after getting shot down several times, they decide to make their own movie, which Tommy writes/directors/produces/stars. It becomes the legendary "worst movie of all time" The Room.
I've talked about how much I loved Sestero's book of the same name. I read it in about three hours, I couldn't put it down. I've been eagerly awaiting this film ever since it's been announced.
You can tell James Franco really cares about the source material. He could've made a movie that ridiculed Tommy (and let's face it, he would probably deserve it) but he didn't. He didn't shy away from how much of an asshole Tommy could be - including his horrid treatment of Juliette (Ari Graynor) who played Lisa in the film. But he also manages to make him somewhat sympathetic as he sits in a theater watching everyone laugh at what he intended to be a drama.
I worried at first that I would be too distracted by how closely James and Dave resemble each other to buy them as not being related, but the prosthetic they put on James are easy to accept and he loses himself in the role. He does the accent perfectly. This is probably the best performance I have ever seen from Dave Franco as well. I was also a huge fan of Seth Rogen, who plays the script supervisor Sandy in this. He's almost like the audiences' avatar, wtf'ing his way through the entire shoot.
The film takes its time to build Greg and Tommy's relationship before jumping into production of The Room, which I appreciated. I didn't expect that. The film is the strongest when we get to production, and even more so during the credits when they play the re-enactments to the original film side by side. The attention to detail is amazing. This film was absolutely worth the long wait.
Memorable Quote: "I aim where I am, just do scene." - Tommy (James Franco)