Thursday Movie Picks: Movies That Confused You
This week's theme from Wandering Through The Shelves is one that I suggested - movies that confuse you. If I don't "get" a movie, I'll admit that. It happens, and that's okay. Here are three movies that come to mind immediately that left me flabbergasted at the end.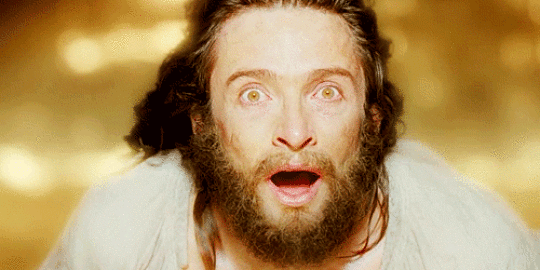 1) The Fountain - Admittedly, I keep a list of movies I'm going to give a second chance to, and this is on that list, but I was so confused when leaving this movie. It's one of my husband's favorites, but I left it just thinking it was dumb. I don't remember much about the plot now other than I kept asking myself "Why?" throughout, but this one was a no for me.

2) Madeline's Madeline - This film got a lot of indie buzz and when I watched it I thought it was an absolute mess. It was so disjointed and I just didn't get it. I was incredibly disappointed with this.

3) Tenet - I love Christopher Nolan, I'll admit it, but I still don't understand what he was doing with this. There was a point during this film that I turned to my husband and asked "who are they even fighting?" and neither of us had any idea. This is one I'll try to revisit again in a few years, and hopefully I'll be able to appreciate it more then.