Review: Ant-Man and The Wasp: Quantamania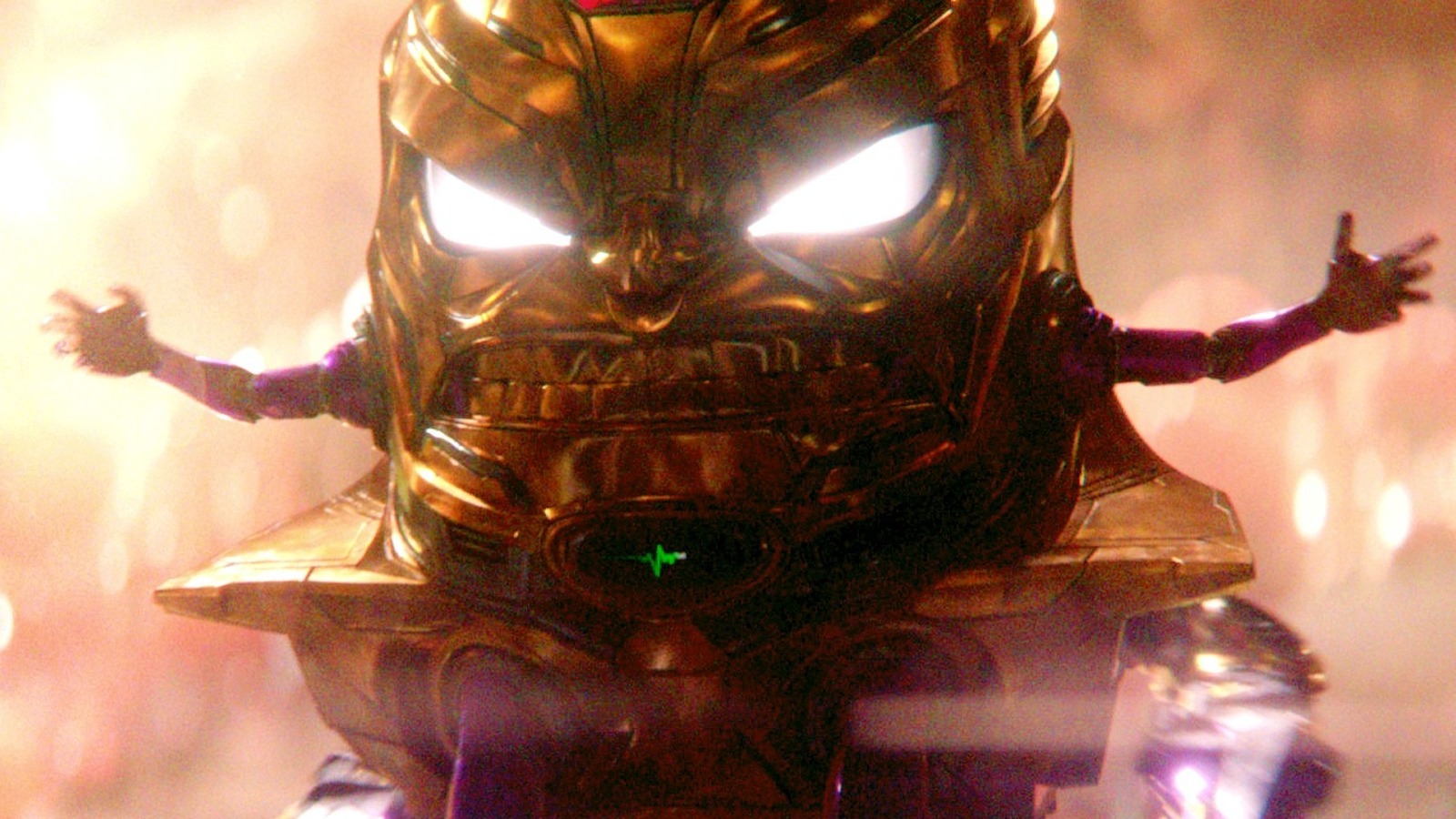 Scott Lang (Paul Rudd) is spending his post saving the world life writing a book about his experience and coasting through. His daughter Cassie (Kathryn Newton) wants him to do more. During a family dinner, his father-in-law Hank Pym (Michael Douglas) lets it slip that he and Cassie built a 2 way radio to the Quantum Realm and have been sending a signal. Janet (Michelle Pfieffer) freaks out at this discovery and before she can turn it off, they find themselves sucked into the Quantum Realm and face to face with our next big bag, Kang the Conqueror (Jonathan Majors)
Paul Rudd has a ton of charisma and thankfully that's still on display here, but I just did not care for this movie as a whole. It didn't bother me in the way that Doctor Strange: Multiverse of Madness did, but I cannot see myself revisiting this one any time soon. What I found funny is that aside from Lang, all the one off characters that we meet in the Quantum Realm are 100 times more interesting than the Van Dyne family and Cassie. Our main characters spend the majority of the movie separated. Scott and Cassie are together, and the Van Dyne family are together. Rudd and Newton have no chemistry together as father and daughter. I felt a better connection between Cassie's actress Emma Fuhrman in her 2 minutes in Endgame then I did Newton here. Casting a bigger name backfired on them hard.
On the other side, Janet takes FOREVER to explain what she did in the Quantum Realm to her family. It's not building the intrigue they think it is. The writing overall in this movie is incredibly lazy. Quite possibly the laziest in the entire MCU.
Jonathan Majors is the star and when he's on screen, he breathes life into this film. I'm very much looking forward to more Kang, and the two after credit stingers were very intriguing with what's to come.
Overall, I liked Kang's entrance and I did get a few laughs from this, but I look forward to seeing Kang in a better movie. At least this film teaches us the viable lesson that it's never to late to stop being a dick.
Grade: C