My Favorite Snowy Scenes
I'm a sucker for scenes with falling snow. Since it's starting to snow outside now, I figured I'd share a few of my favorite snowy scenes from films I enjoy.
Brooklyn (2015)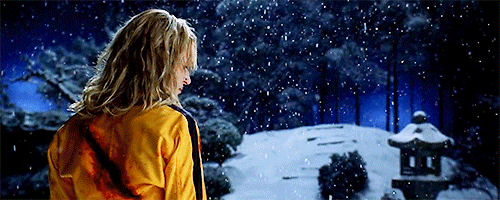 Edward Scissorhands (1990)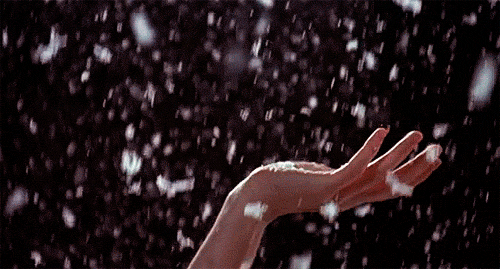 Star Wars: The Force Awakens (2015)
The Nightmare Before Christmas (1993)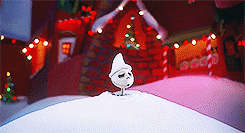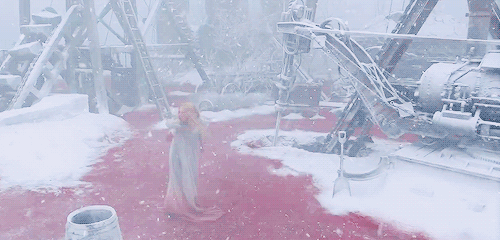 The Chronicles of Narnia (2005)
TV Bonus: Jon Snow himself - Game of Thrones (2010-2019)
What are some of your favorites?