The Best Shots of the Decade: 2011
This month, I wanted to start sharing "Decade" posts celebrating the 2010's. It's extra fitting that this year is the 10 anniversary of Rambling Film. I decided to split up each year, with 10 gifs from 10 different films.
Here are some shots that stood out to me in 2011.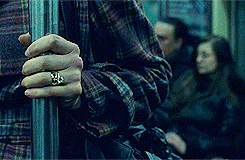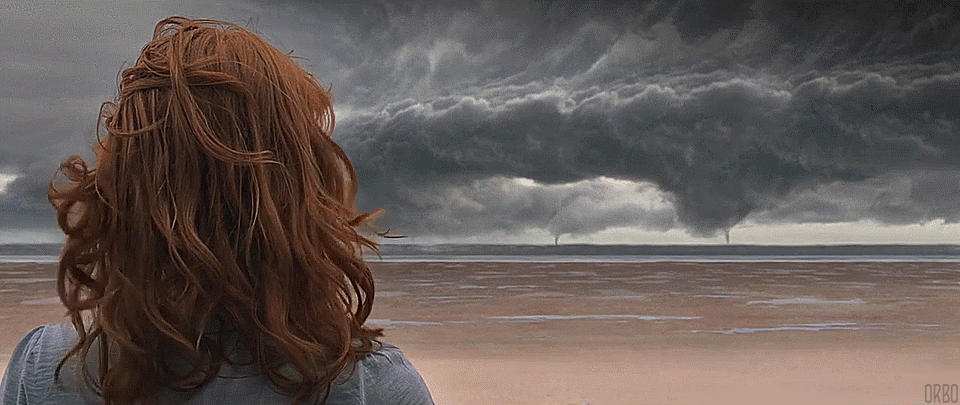 We Need To Talk About Kevin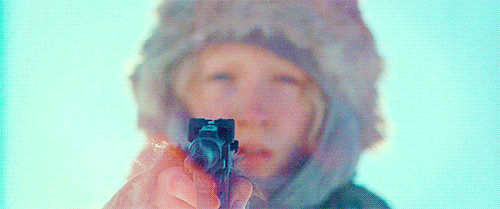 BONUS
Harry Potter and the Deathly Hallows Part II (2011)
okay this is because I'm a shameless Romione shipper but I FINALLY got to visualize this kiss even if it was poorly staged. DON'T JUDGE ME.
Click here for my 2010 post