Best Shots of the Decade: 2013
This month, I wanted to start sharing "Decade" posts celebrating the 2010's. It's extra fitting that this year is the 10 anniversary of Rambling Film. I decided to split up each year, with 10 gifs from 10 different films.
Here are some shots that stood out to me.
Onward to 2013!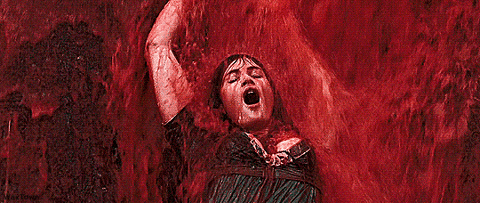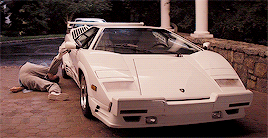 Note: You may be wondering "Brittani, where is Only God Forgives?" And while I acknowledge the neon drenched lens that was filmed in was gorgeous I fucking haaaaaaaaaaaaaaaated that movie. Also this was such a great year for indies. They deserve to be admired.