Best Shots of the Decade: 2014
This month, I wanted to start sharing "Decade" posts celebrating the 2010's. It's extra fitting that this year is the 10 anniversary of Rambling Film. I decided to split up each year, with 10 gifs from 10 different films. Here are some shots that stood out to me. Onward to 2014!
Birdman or (The Unexpected Virtue of Ignorance)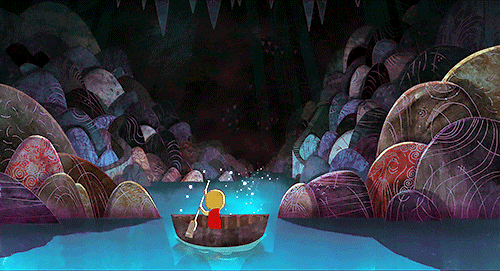 Bonus: How To Train Your Dragon 2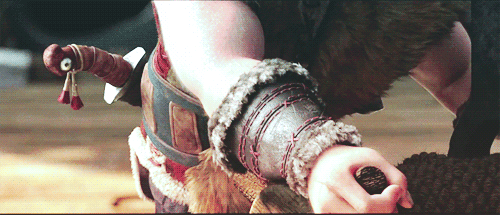 Not because it's an amazing cinematic shot, but because no one in that theater was laughing harder than I was when this happened. It's also my favorite of the series, and the first film I took my son to at the theater.