Best Shots of the Decade: 2015
This month, I wanted to start sharing "Decade" posts celebrating the 2010's. It's extra fitting that this year is the 10 anniversary of Rambling Film. I decided to split up each year, with 10 gifs from 10 different films.

Here are some shots that stood out to me.

to 2015!
Previous posts: 2010 2011 2012 2013 2014
Mad Max: Fury Road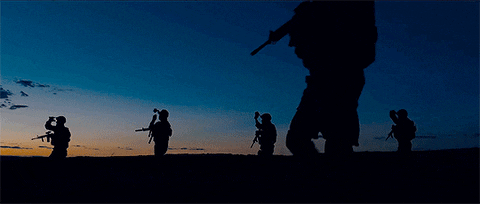 Star Wars: The Force Awakens
Crimson Peak
Brooklyn
Avengers: Age of Ultron
Ex Machina
The Martian
It Follows
Note: I must have been in a red/orange/yellow phase this year.