Review: The Father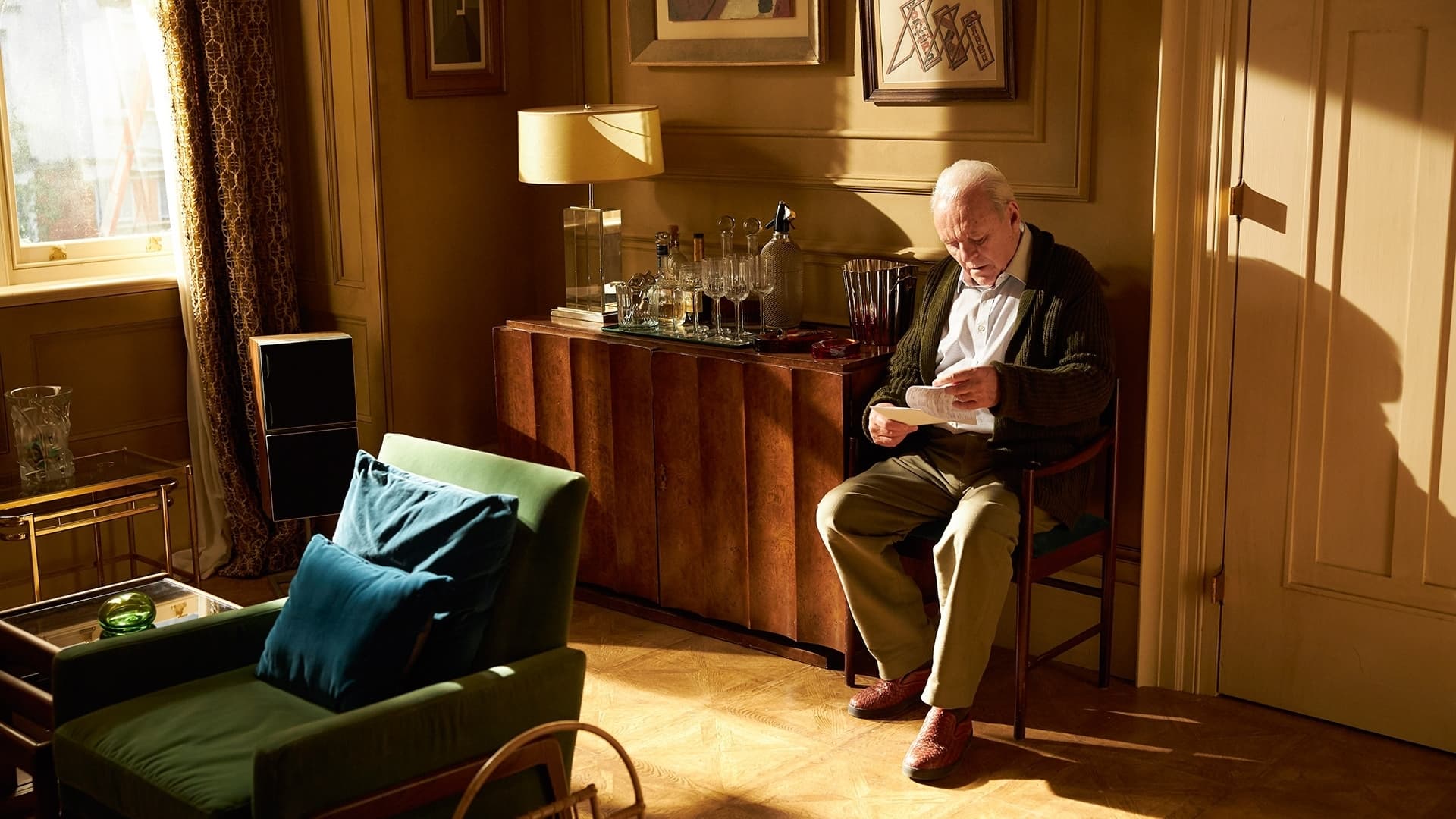 Anthony (Anthony Hopkins) suffers from dementia and refuses to have an in home nurse, though his daughter Anne (Olivia Colman) insists. He needs the help, and she can't always be there to provide it. Anthony struggles to cope with his ever changing circumstances.
Movies surrounding dementia rarely work for me personally. I hated Amour, and was underwhelmed with Still Alice and Away From Her. Because of my previous track record, I wasn't in a rush to see The Father. Alas, this was the finally Best Picture nominee I had to see, and everyone is raving for Hopkins performance. So I forked over the PVOD rate and gave it a watch.
From a technical standpoint, there's much to admire about this. The film really puts you in Anthony's shoes and makes you question everything. The sets, and sometimes even the people change. You're never sure what's real and what isn't. I thought the film was spectacular in that regard. The majority takes place in a singular flat, put the production design is expertly crafted and never makes it feel boring.
Hopkins is as wonderful as everyone says he is. It's a very heartbreaking performance, as is Colman's. I remarked once how every time I see Olivia Colman, I just want to give her the biggest hug ever and I felt that way even more so while watching this. But as relentless as this film is, I felt a little cold towards the end, which was not what I was expecting. I was prepared to be devastated. Old men crying is such a huge weakness for me and I was ready to be an absolute baby about this but when it ended, I was just like "Oh, that's not what I was expecting." It lacked a bit of closure.
Or you know, maybe that anxiety medication I started taking is finally working.
Recommended: Yes
Grade: B
Memorable Quote: "I used to be a dancer." - Anthony (Anthony Hopkins)